3D Scanning
3D scanning technology (FARO Focus3D X 330 HDR și FARO® Freestyle3D X) has this big advantage of simplifying the process of measuring complex geometries and environments.  Moebius Engineering & Design offers you 3D laser scanning services for buildings and objects, thus helping you make rapid, precise and accurate 3D technical documentations.
Building digitization – virtual tour, points cloud, 3D models

Documentations – complete documentations (plans, facades, sections) and as built documentations

On-Site Investigations – analysis of each construction element location, alignment analysis, 3D photo documentation

Deformations Investigations – structural movements and rotations investigations
Some of the 3D scanning advantages on the global market are: Conform and safety – for 3D documentations due to non-contact technologies; Increased scanning speed – the scanning speed is by 50% higher than conventional methods; Increased Accuracy – the points clouds may be visualized in real time; Top Technology – for obtaining points clouds, photorealistic images, planimetries, 3D models and for digitizing all type of buildings.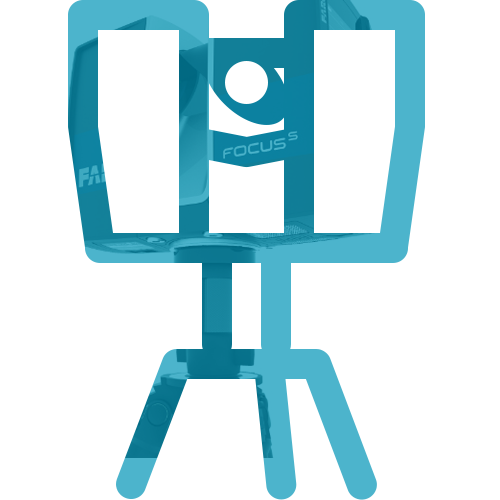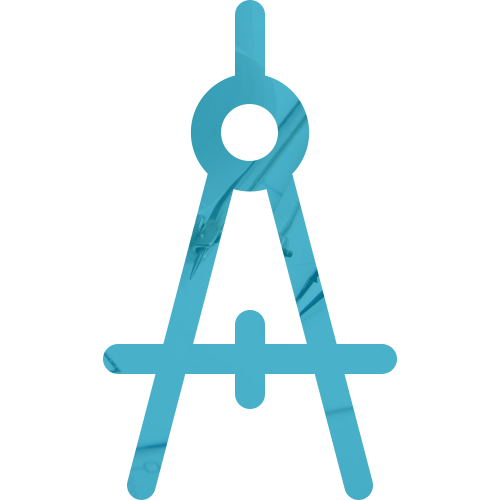 Works Inspections
One of the main uses of 3D scanning is the capacity to execute works inspections in a record time due to non-contact, long distance and ultra-mobile technologies. Here you have some of the investigations and inspections that we can perform:
In-situ inspection of construction elements' position

In-situ inspection of construction elements' alignment

3D photo documentation of the works site

Structural movements' investigations

Structural rotations' investigations

In-situ inspections for as-built documentations
For more information you are welcome to contact us directly. You will have the chance to analyse the 3D scanning technology that we are currently using (FARO Focus3D X 330 HDR și FARO® Freestyle3D X).
Building Digitization
Existing or new buildings and heritage buildings digitization is a necessity under the efforts of promoting and conserving iconic buildings, historical monuments and representative works and installations.  For this purpose, we bring at your service our 3D scanning technology and the 3D modelling dedicated software. We can deliver:
Virtual tours – ideal for publicly showcasing existing buildings or sites

Photorealistic models – for expert investigations and studies

Points clouds – for 3D models

Photorealistic 3D model – for expert documentations and for public purposes

ArchiCAD/AutoCAD model – for building engineering and design specialists
The relevance of digitization depends from one project to another and differs according to the goal and type of investment. The digitization of buildings and sites may be necessary from a commercial, touristic and cultural perspective.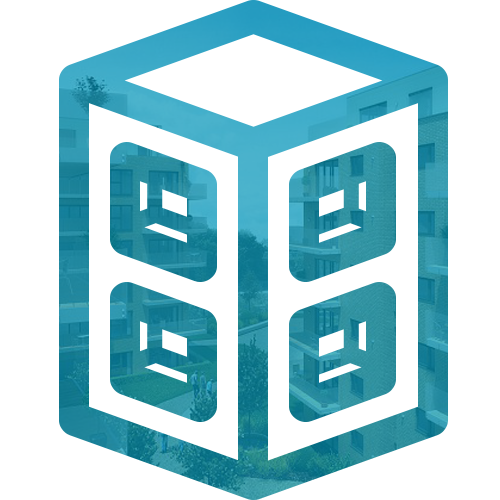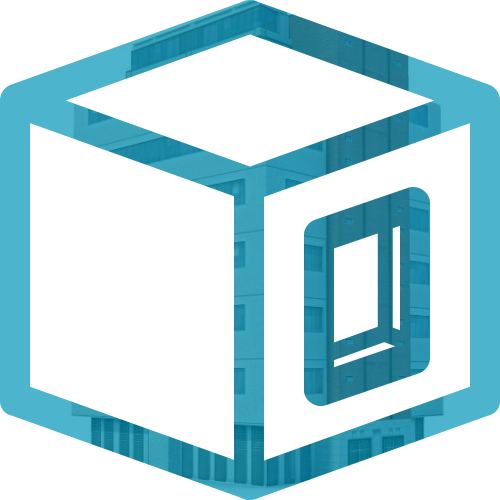 3D Printing
From the 3D virtual model to the real physical model there is only one step: 3D printing. Moebius Engineering & Design brings this technology in the service of engineers, architects, designers and real estate developers or prototype designers. The 3D Form 2 printer can produce high detail models for:
Architecture: study and promotional models

Industrial Design: prototypes, fix or functional mechanical parts

Medicine: tomographic and ecographic analysis

Animations: characters' analysis stop-motion characters

GeoSpatial: embossed maps based on ground level curves
3D printing technologies brings us execution speed, 3D viewing for the details contained in virtual 3D models. Moebius Engineering & Design offers through these innovative technologies a quality leap in the way monuments, buildings, prototypes and art objects are being presented or exhibited.